I have an everyday work bag that is structured and very "Corporate looking" the bag looks ready for business even if I don't 90% of the time (yes idaan sa bag hahaha). So  for the weekends, I have to switch bags because I need something that is lightweight but can still carry the tons of stuff I need to have with us all the time. In my case, I always have to bring my pouch of medicines and band-aids, chargers, my small kikay kit and my large wallet. Sometimes, David's water bottle, snacks and Noah's lampin are inside too. Not to mention cars, crayons, pieces of paper…you know what I mean right? Hehehe. So a bag that can fit all these without straining my shoulder is a must.
Enter Vovarova. Fortunately I got to test out one of their bags, the reversible Pink Paisley which retails at Php 3,500. This bag has officially become my weekend – all purpose- truly pang harabas-bag.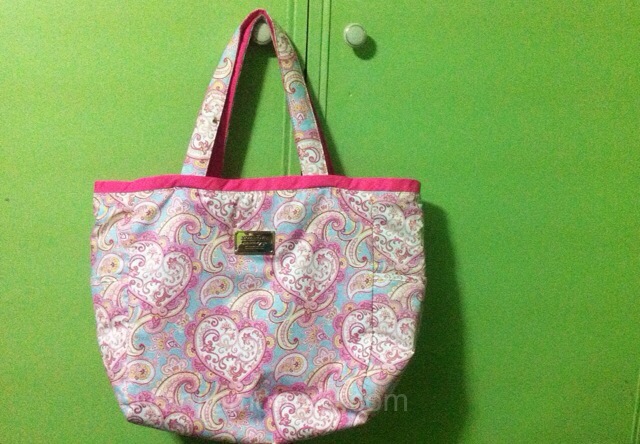 The material is a wonderfully soft kind of nylon that's also really cool to the touch. I also like that it's an open bag so I can just put anything I want even the things I shopped for. But the downside of this design is that it's too open so you have to be aware at all times lest pickpockets get their way with you.
The design is also reversible so you actually have two bags in one. I prefered the printed one to be on the outside. The plain one has a zipper that goes all around the inside of the bag which makes it perfect for storage.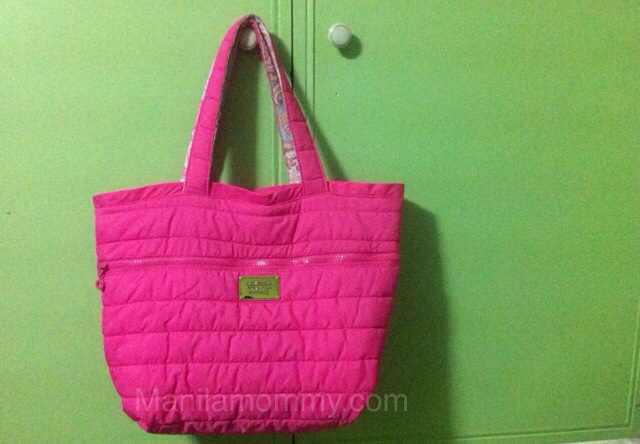 I have washed it and it turned out alright but I only tried line-drying though. I'm pretty sure this bag will withstand the dryer.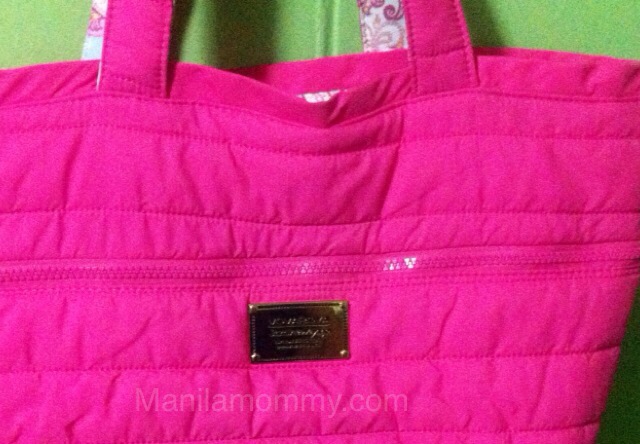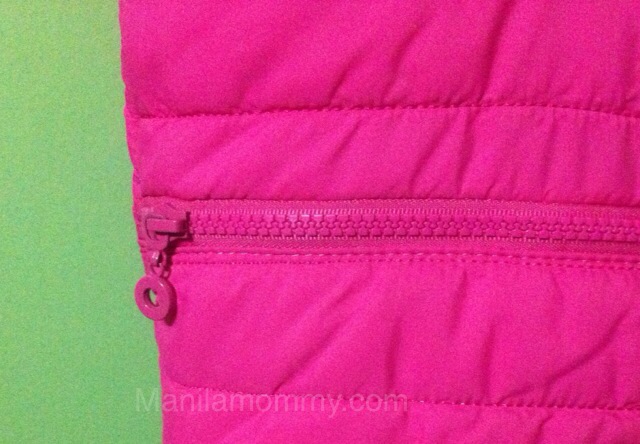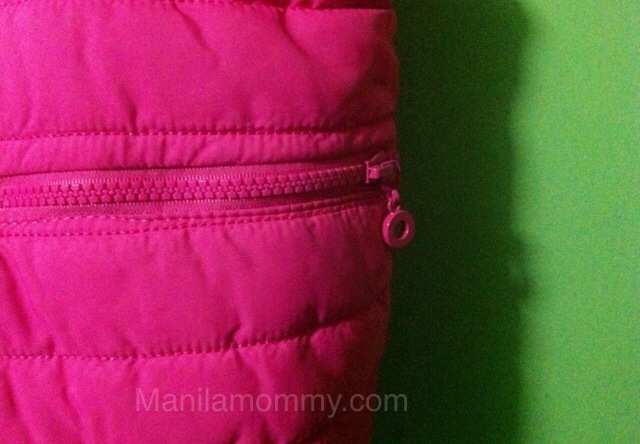 All in all this is a great bag to consider if you're looking for a  unique, durable, hard working bag that can carry all of your and your kid's anik-anik while you're out and about.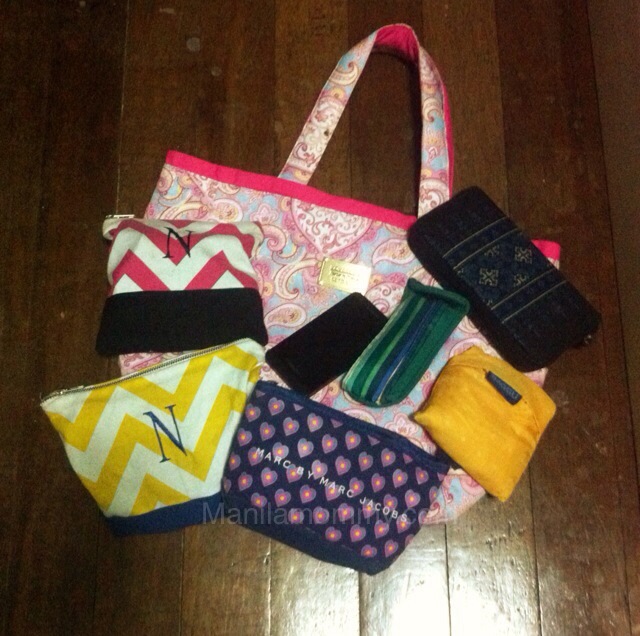 To see the rest of Vovarova's lines you can visit SM's bags section, Fashion Rack in Baguio, all branches of Travel Club, Lady Bug, and Urbanize Gateway Mall and Shangri-La Mall.
Happy Shopping!