EDIT: THIS CONTEST IS NOW CLOSED. THE WINNER HAS BEEN ANNOUNCED IN THE RAFFLECOPTER WIDGET BELOW. THANKS TO ALL WHO JOINED THE GIVEAWAY!
I first came across Wonder World at their old kiosk at Trinoma (or was it Shangri-La? I can't remember!) . Their small stall stood out because in the middle of all the toy stores of the mall their toys were the most unique and definitely the cutest! I found myself fawning over their lovely collection of wooden toys. These kinds of toys take me back to my childhood where I used a lot of my imagination while playing with my toys (I had my dolls date my brothers' GI Joe figures and I made doll houses out of shoe boxes!) Times were also simpler then. I think my only issue with life when I was younger was that I wanted to stay out and play at night with my neighbors but my mom wouldn't let me (my mom's usual spiel: gabi na nangangapitbahay ka!)
But those were fun times though! Before leaving the kiosk, I bought DW the peek-a-boo ball. He was still learning how to grasp then and the toy which has little tiny things that pop out when you roll around the ball amazed DW for days on end.
We were also blessed with more Wonderworld toys by friends and those toys are always in rotation in DW's toy boxes.
So, when Lou Molina of Wonderworld emailed me for a partnership with the toy company, I said yes right away because it's a brand that I really believe in and have always supported. And now, Wonderworld is a sponsor of this blog! Yay!
Here's a bit of a background for Wonderworld:
Wonderworld provides a range of eco-friendly wooden toys and other play essentials to supplement a child's sensorimotor, cognitive, and social-emotional development.   Toys are useful to support a child's healthy development.

Wonderworld is an award-winning brand that complies with European safety standards for toys.
Wonderworld has a great collection of toys. To know which ones are the best for your kid, just follow the guide below. I also handpicked five toys from each of the major age category to help you get started with your selection.
Babies aged 0-18 months:  Look for:  Toys that stimulate the five senses: sight, sound, touch, taste, and smell.
Why: They find colorful twisting, grasping and shaking toys fascinating, while they learn the concept of cause-and-effect.
Babies from 6 to 12 months onwards: Look for:  Nesting cups, activity boxes, stacking toys, blocks and shape-sorters.
Why: At this stage babies learn to sit up, crawl, stand, and walk.  During this stage, they may show preparedness for toys that will help develop their fine motor skills and reach relationship among objects, including nesting cups, activity boxes, stacking toys, blocks and shape-sorters.
(1-5: Hexi Twist, Flibbo Pull Toy, Pirate Stacker, Flexi Raffy, Rolling Raindrop)
Toddlers 18 months to 3 years of age: Look for: Pop-ups, take-apart toys and puzzles, push toys and ride-on cars
Why: children begin to seek for materials that stimulate more action because they find pleasure in running, jumping, climbing and riding activities.  At this stage to they are also very curious as to how things work.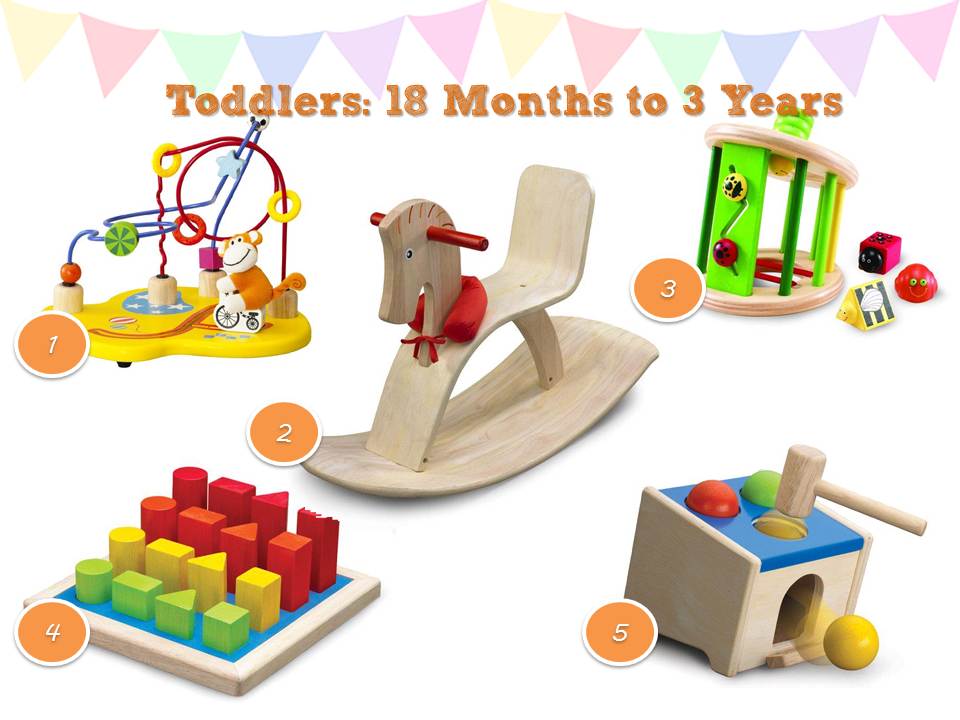 (1-5: Circus Beads, Riding Pino, Waggy Garden Sorter, Geo Shape Sorter, Pounding Ball)
Pre-Schooler:  3 to 6 years, look for: Kitchen toys, doctor sets, handy tool sets, early board games
Why:  Children this age seek for toys that promote role-play as language and social skills become more developed.  Toys they play with should encourage them to construct their own make-believe stories while board games reinforce sharing, taking turns, math, language to children.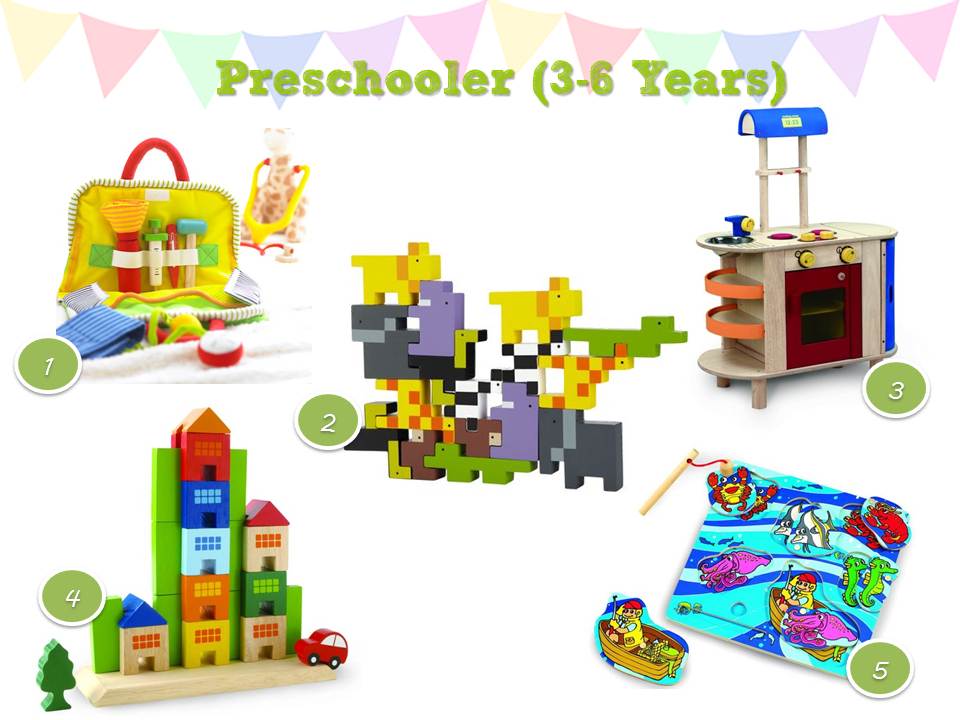 (1-5: Handy Doctor Set, Safari Tower, Cooking Center, Sliding Town, Fishing Puzzle)
To see more of Wonderworld's awesome toy lineup, just visit their Facebook page HERE or their multiply site HERE. Store information and contact details of the company are found at the end of the post below.
GIVEAWAY!

When I was browsing Wonderworld's site I couldn't help but list down the toys that I want for DW but that would have to wait!  However, you dear readers, can win a wonderful Geo Shape Sorter from Wonderwold just by joining the giveaway below!
Wonderworld Geo Shape Sorter
To enter, please use the rafflecopter widget! The instructions are in there too and promise, they're really easy!
Thank you so much Wonderworld for supporting Manilamommy.com and for sponsoring the giveaway 🙂
The flagship store of Wonderworld is located at Level 3 Jumpstreet in Robinsons Galleria , Ortigas Center, Pasig City.  It is also available in selected toy stores in Metro Manila, such as  Hobbes and Landes, Babyland, Baby Co., Numa, Toytown, Mindwerx, and 5 Corners.  For inquiries, contact (+632) 7033468, 0923-8978918 or babydepotinc@gmail.com
WONDERWORLD STORE UPDATES:
Online:
www.babysmiths.multiply.com
www.caleb'scloset.multiply.com
www.oneplanetnoah.multiply.com
Other outlets:
Wonderworld at the Acropolis Clubhouse, Acropolis Subdivision, E. Rodriguez Jr Ave, Quezon City
Hobbes and Landes (Shangri-La, Alabang, MOA, Trinoma)
Dash (Eastwood and Greenbelt 5)
Babyland (Alabang, Shaw, Glorietta, Eastwood)
Baby Co. (Rockwell, North Edsa Annex)
Numa
Toytown (Market Market)
5 Corners (Pioneer St, White Plains)
Mindwerx (Filinvest Mall and Cash and Carry)
Global Art (Fun Ranch)
Lyric Center for Expressive Arts (Greenmeadows Ave.)