Traffic has been HORRIBLE these past few days (it's always been terrible pero for some reason ang sama na nya talaga!!! ) It now takes me 2.5 hours from Makati to QC and by the time I get home, there really isn't enough time for me to go through David's homework. David goes to a traditional school which means that they have homework daily and quizzes almost every other day. It takes kuya at least an hour to finish his homework and to be fair to the school, the assignments aren't all complicated and time consuming — but it still needs to be done.
As much as I would want to be home to supervise, I have to ask my mom to watch over David and to help him with school work. Another big help for me is the viber groups I'm a part of where co-parents discuss the next day's requirements. For a mom like me who's in the office until 6, it's such a big help knowing what David needs. I call up my mom to let her know of David's assignments and if there any quizzes David needs to study for.
This is a screenshot of the viber group for David's grade 2 class. This is where I found out that Shoppersville burned down. Birthday invites and reminders are also posted here. It's such a life saver!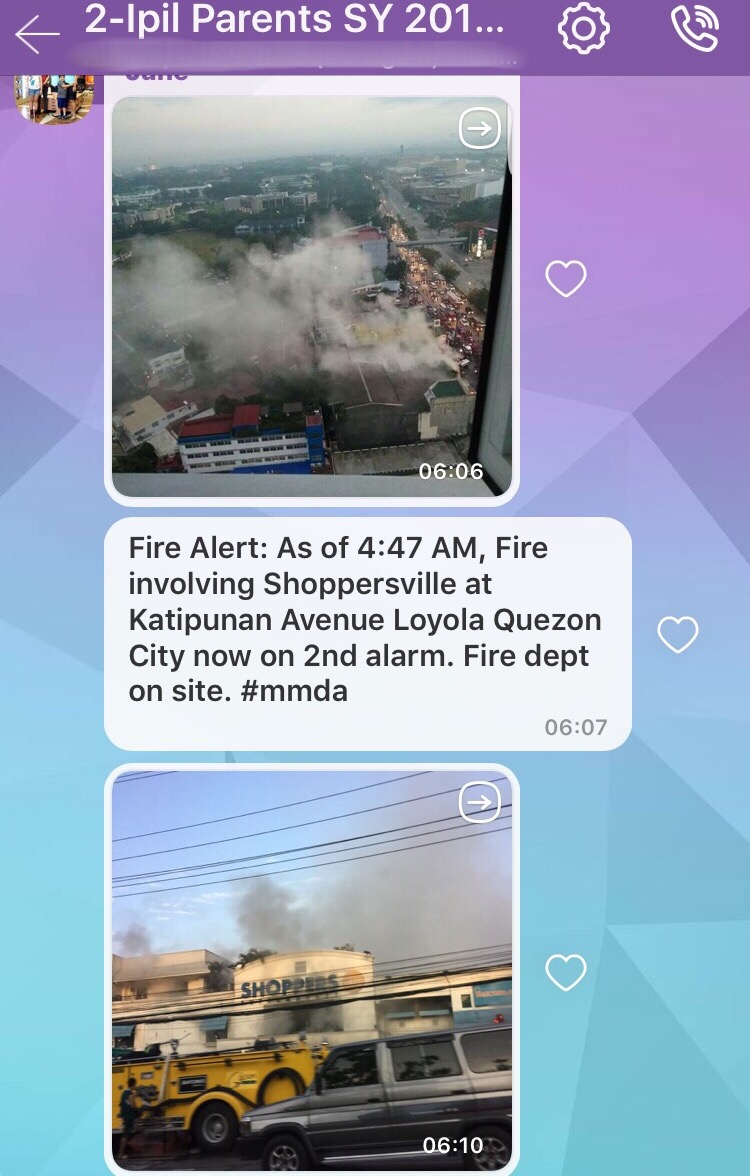 For a working parent like me, having a group like these makes me feel at ease because I know my co-parents are looking out for each other's kid.
Of course, ang lakas ko sa data! I have to keep viber and the notifications on all the time so I'd know what's going on with my kid's school that's why I'm so thankful that Smart just came out with GigaSurf50! For 50 pesos I enjoy 1GB of data for 3 days!  GigaSurf50 also comes with an additional 300MB for streaming on sites YouTube, iflix and more!
I subscribe by just texting GIGA50 to 9999.
Aaaand this offer is also available via the very awesome Pasadata!! To share part of your GigaSurf50, simply text PASADATA <Recipient #> <Amount>MB and send to 808.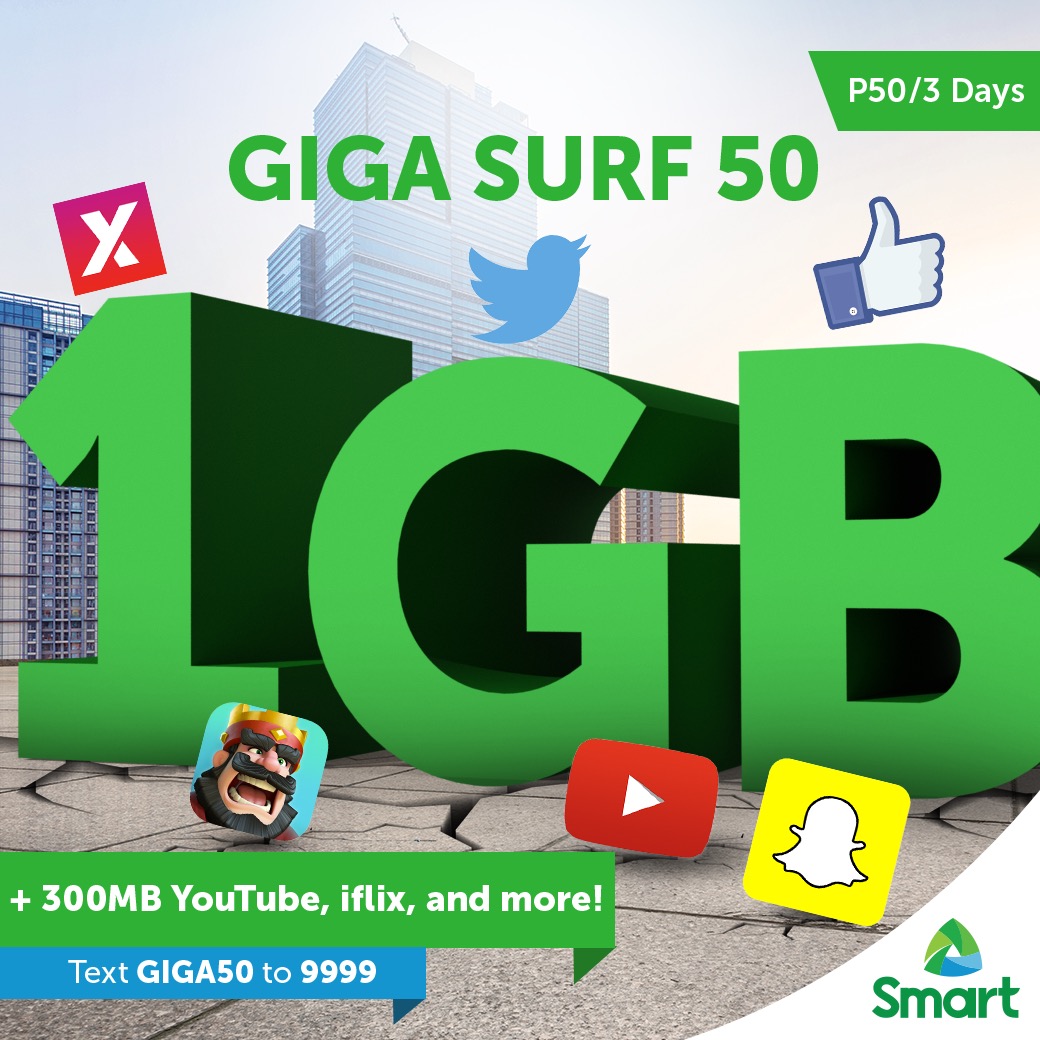 Everyday, I look to my viber groups and mommy friends for support and help to ensure that even when I'm stuck in the office and in traffic, I'm still able to care for David and ensure he does his assignments.
One other thing I also do in traffic is BLOG!!  This post was made because it took me 1 hour to get from Dela Rosa to Valero! O diba productive! Sulit na rin ang ilang oras na upo sa Uber!!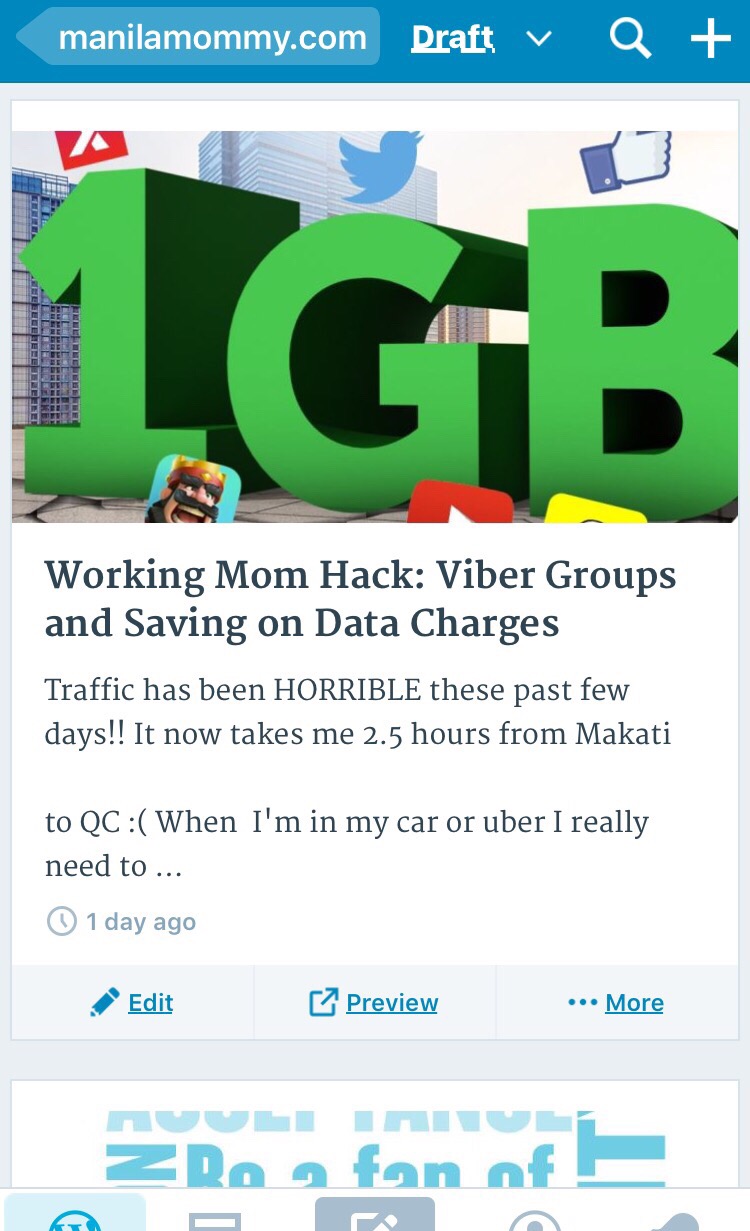 Then of course, I love iflix and my shows so GigaSurf really is for like us girls who really use up so much data to keep ourselves "busy" and productive.
To know more about this promo, check out #SmartGigaSurf over at http://www.smart.com.ph/pages/gigasurf and know why #BiggerIsBetter; and if you haven't done yet, like and follow Smart's official accounts on Facebook (www.facebook.com/SmartCommunications), Twitter and Instagram (@LiveSmart).