Are you in a state of panic and worry? I am. I have been since Friday because of a major mishap I did at work. I am worried, so so worried and so I turn to these words (in addition to Dan) for comfort and solace. May these help you weather your worries too.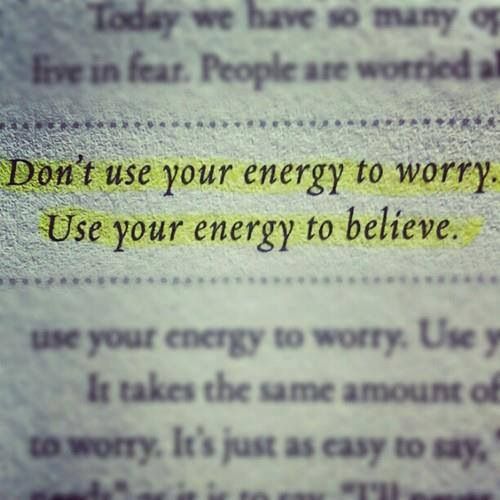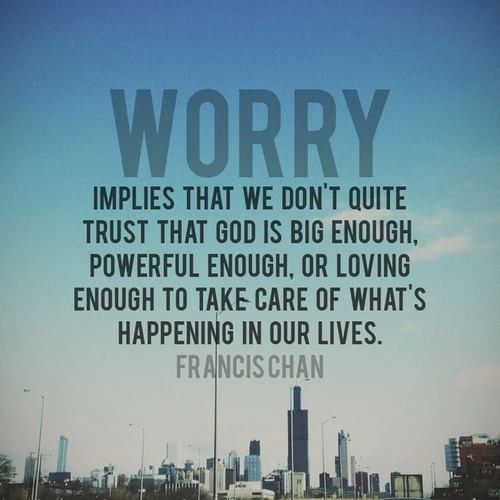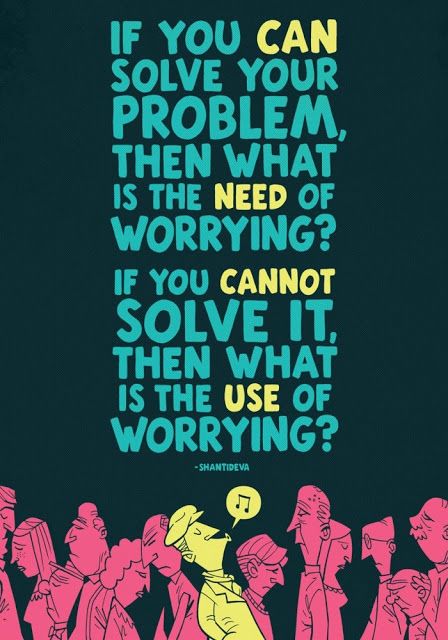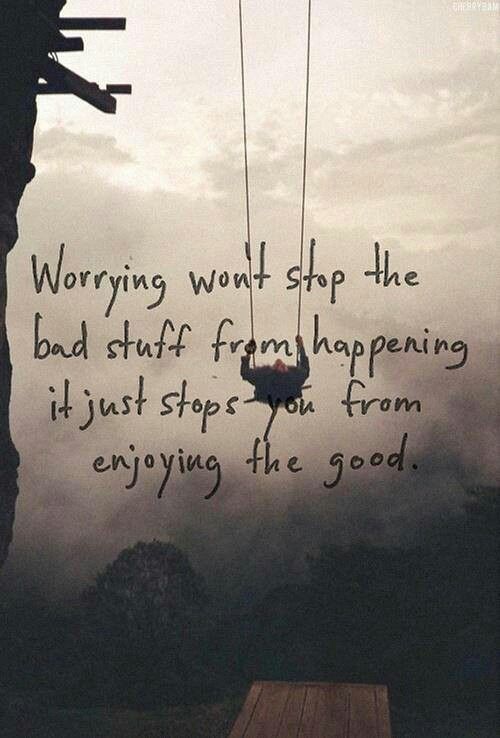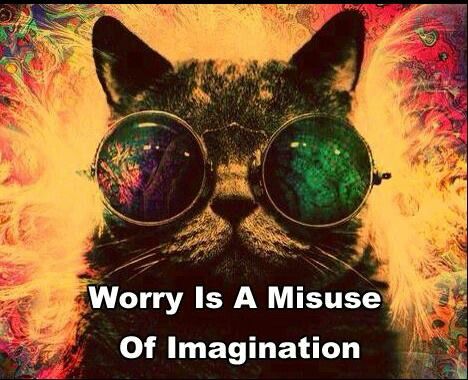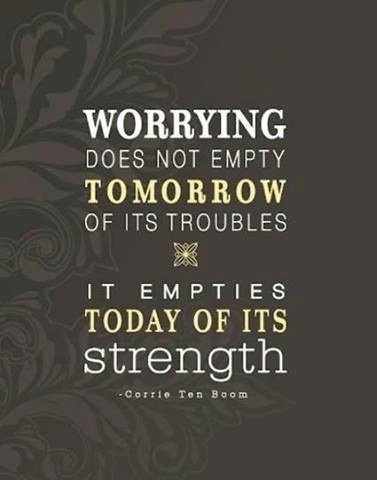 All images are from Pinterest.
Let's all try to have a good week shall we?
FIGHT!