What if you were given a chance to have one of your ideas become a reality? What if that chance is real? As in a click of a button is all that is needed and a huge multinational will come in, work with you, name the project after you  and most importantly bring your idea to life.
Game? Ikaw lang ang kailangan to kick off  Philips' amazing project called Innovations that Matters. The company is encouraging Pinoys from all walks of life to submit ideas on how to address three crucial issues of our country today:
The Need for Livable Cities –  What innovations can we create to make cities safer and greener?

Proper Nutrition for Families – How can we use technology to help families adopt a healthier way of life?

Easier Access to Quality Healthcare Solutions – What technological breakthroughs can we develop to effectively prevent non-communicable diseases?
Here's a video of the project and how innovators you can make things better!
Some of the SoMoms and I had the privilege of learning this really creative project two weeks ago. We were able to meet with country manager of  Philips in the Philippines, FabiaTetteroo- Bueno, their Singapore GM Angelia Oh and Gela Isidro their campaign manager. Fabia was really excited to launch the project here in the Philippines. She is Brazilian and she sees a lot of similarities between their culture and with ours. She is especially curious as to how Pinoys will take to the campaign. Philips will shortlist some of the ideas and will work with the innovators on a mentoring program to refine their projects. Philips is a technological innovator and is looking forward to collaborations that would make our our communities safer places to live in, our families healthier, and giving our communities access to proper medical diagnosis and assessment, particularly in the area of non-communicable diseases."
Honestly, I think we will embrace this project.  You know why? Because it's inherent in us Pinoys to be usi (usisyero), to meddle and to have an opinion about everything especially when it comes to our families because we are naturally caring and compassionate people. Seriously, we just want things to work! And Philips recognizes that and is open to receiving ideas from all Pinoys.
The project has been launched in other Indonesia and Thailand. The winning idea in Thailand is a mobile clinic that administered free health checks to Senior Citizens.  The project is also seen to eventually lessen the impact of chronic diseases and reduce pressure on the healthcare system.
The winning idea in Thailand is an interactive mobile app that helps users detect breast cancer! Imagine that! An app!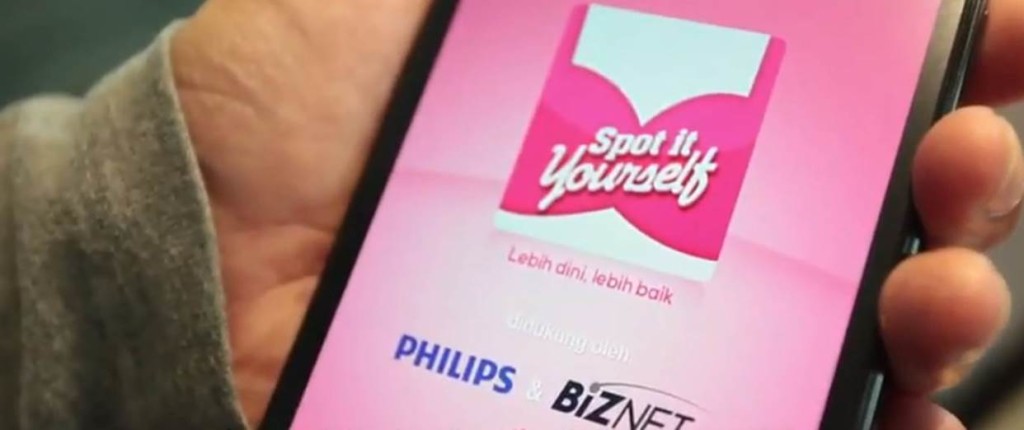 We were asked by Fabia if what innovations do we have in mind when it comes to our families and the topic came to ensuring that our kids are in good hands whenever we need to be away. Be it an app that's connected to a nannycam, or appliances that make housework more efficient (and less costly!)  Michelle of Mommanmanila.com brought up innovations for the special needs community.
Here's an idea that I've been toying with and one that I want to submit. Maybe under livable cities pwede sya but I really want to develop one too for the "access to healthcare" category
An app that lists down malls that are PWD friendly and establishments that honor the PWD card! In that app could be a DTI-approved calculator that automatically computes discounts for PWDs when they're out grocery shopping  or when they're at the mall for example.

Not a lot of establishments are aware of the PWD ID and it's a pain in the neck to keep explaining to clueless cashiers what the ID is for! Gusto kong sabihan, minsan na hindi imbento yung ID e haha haaay but I digress.
Anyway, no idea is too small or too far out. If your project is rooted in service and love for your family and community then go and submit it!
More details about the project are available here: http://www.meaningfulinnovation.asia/philippines/how-it-works/
Oh and by the way, if your idea is chosen, you also get to take home a health and wellness package from Philips!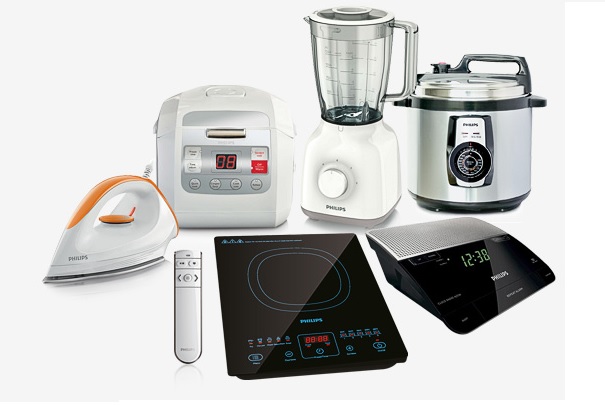 Good luck! God speed and may your idea win!!
Thank you Philips for choosing Manilamommy.com and the #SoMoms to be your blog partners!