Dear Santa,
I have been a very good girl this year (well most of this year). I have an iPhone 4 that just keeps freezing and is running out of memory. I use my phone to take pics (lots of 'em), to go online on FB, Twitter and IG and oh yeah to call my loved ones who are not on our Smart Family Ties group. So you see Santa, the iPhone really is an extension not just of this blog but also of my motherhood….Aaah enough of the echos hahaha
Ang ganda nilaaaaa!!!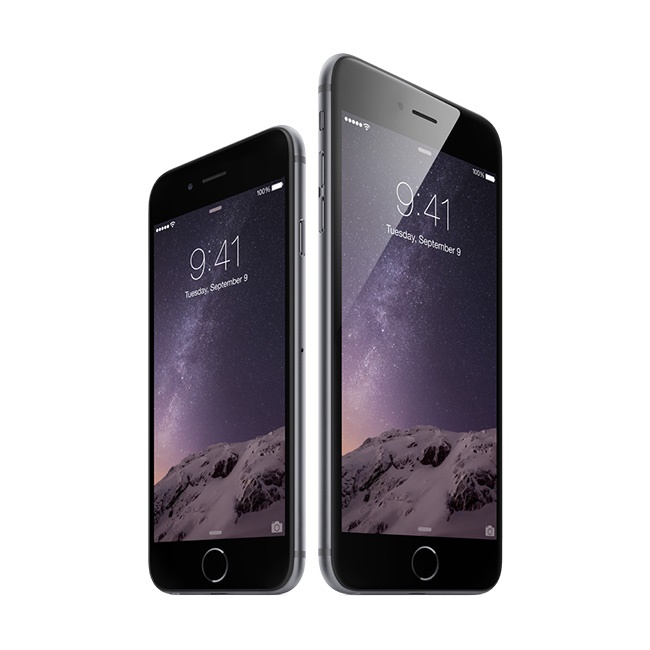 I've held one on my recent trip to Singapore and it's just so light, thin and sleek. I avoided going to the Apple stores in Singapore but yep I can't avoid it. Smart will be accepting pre-orders of the iPhone 6 and iPhone6 plus beginning Friday, 7 November 2014.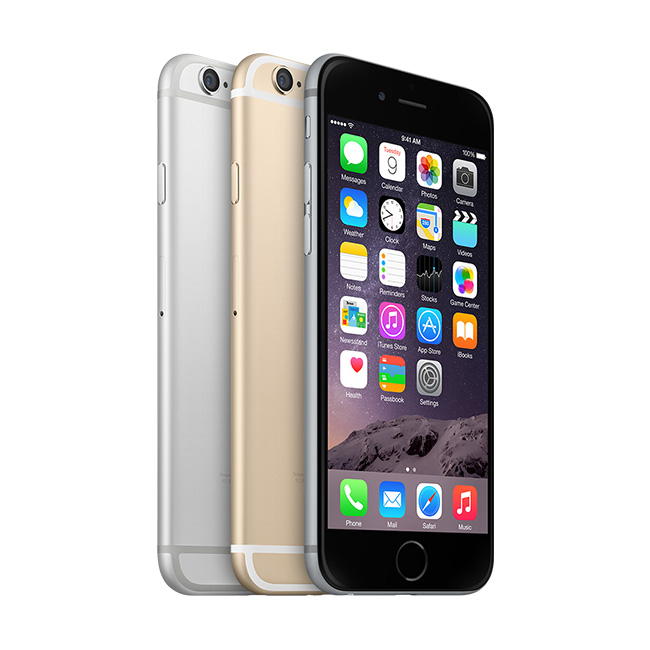 Here's the official announcement from Smart:
Wireless services leader and the country's biggest network Smart Communications, Inc. (Smart) today announced it will offer iPhone 6 and iPhone 6 Plus, the biggest advancements in iPhone history, beginning on Friday, November 14, 2014. Customers can pre-order iPhone 6 and iPhone 6 Plus beginning on Friday, November 7, 2014 at www.smart.com.ph/iPhone. For more information on Smart Communications, please visit: www.smart.com.ph. For more information on iPhone, please visit: www.apple.com/iphone.
Follow the hashtags #SmartiPhone6, #SmartiPhone6Plus onnline to be on top of the announcements! Haaay Apple, why you do this to me??? Heeeheee!!