Noah turned 4 a few weeks ago. Yes! 4! This year was just filled with milestones for our little one but to be honest, having a child with special needs means that EVERYTHING is celebrated. Noah has always given our family a reason to always live in the moment, always look at the brighter side of life and to always choose happiness.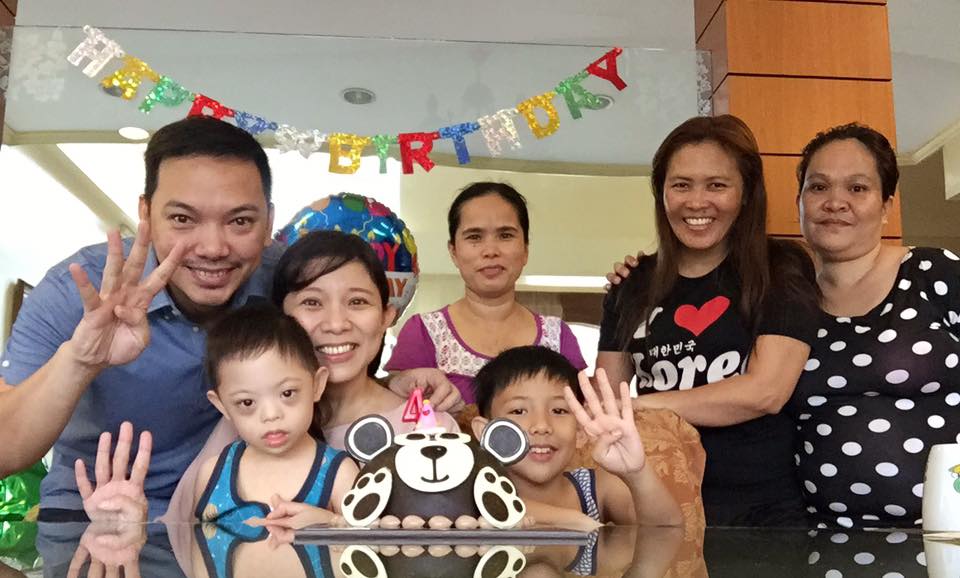 In the months leading to his 4th birthday, Noah has learned how to jump, to go up and down the stairs, and to toss and catch a ball. He is so much more sure of his actions and he knows how to control his body to get where he needs to be.  He is learning to talk and he already has a few words in . Speech is difficult challenge but we will get a few words out this year, somehow 🙂 We are going to OT again so he can further work on his finger strength but his grasp and fine motor skills have improved so much. I know it's because of school and the great support he is getting from his teachers.
I think about all the other things we can and should do. There is still a lot — Noah still has his delays but I have decided to think of them as just new milestones that are waiting to be owned by our little boy. If not this year, then maybe next or a few years down. Noah definitely leads and we follow.
The biggest reason to celebrate this year though is that Noah is finally in school. We love Learning and Beyond and LAB loves Noah back.  It's a wonderful supportive haven and Noah is thriving and growing.
And it is in Learning and Beyond that we celebrated Noah's birthday. His teachers decorated the school and even created invites for Noah! We were so touched by the gesture but friends of ours who've sent their kids to LAB told me that the teachers have always gone the extra mile for their kids. Love nila talaga ang students nila.
Since Noah loves dancing, all the activities that day focused on dancing. Look at him dancing and playing with his classmates!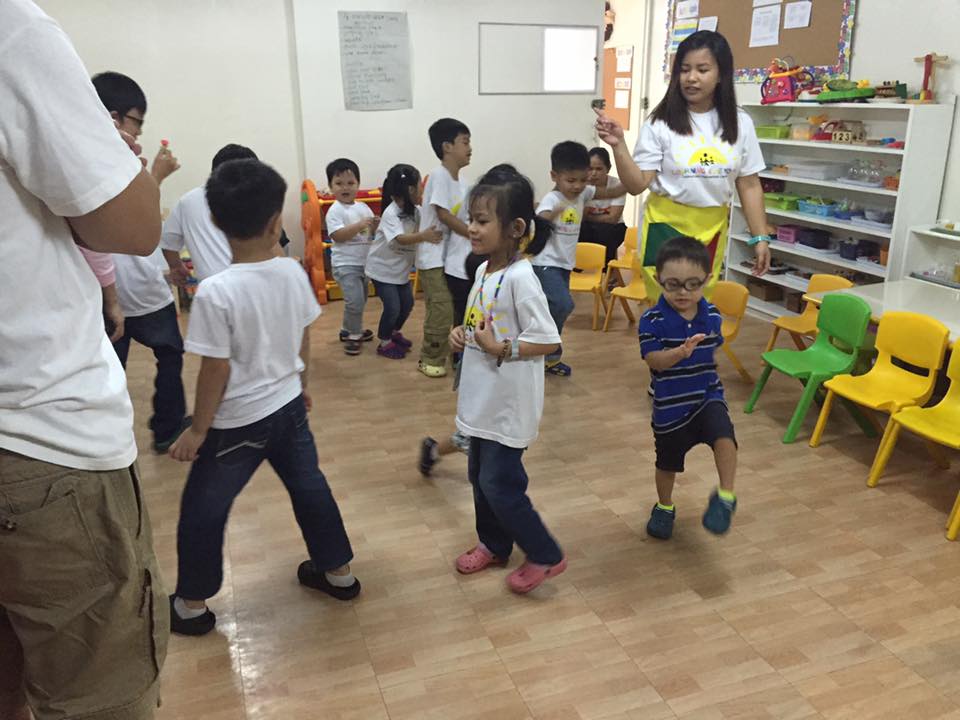 The kids then greeted Noah one by one, gave him their gifts, ate our simple handa of spaghetti, chicken nuggets, orange juice and chocolate cake and then they all continued their activities. It was a happy day for everyone and Noah was tired at the end of the party!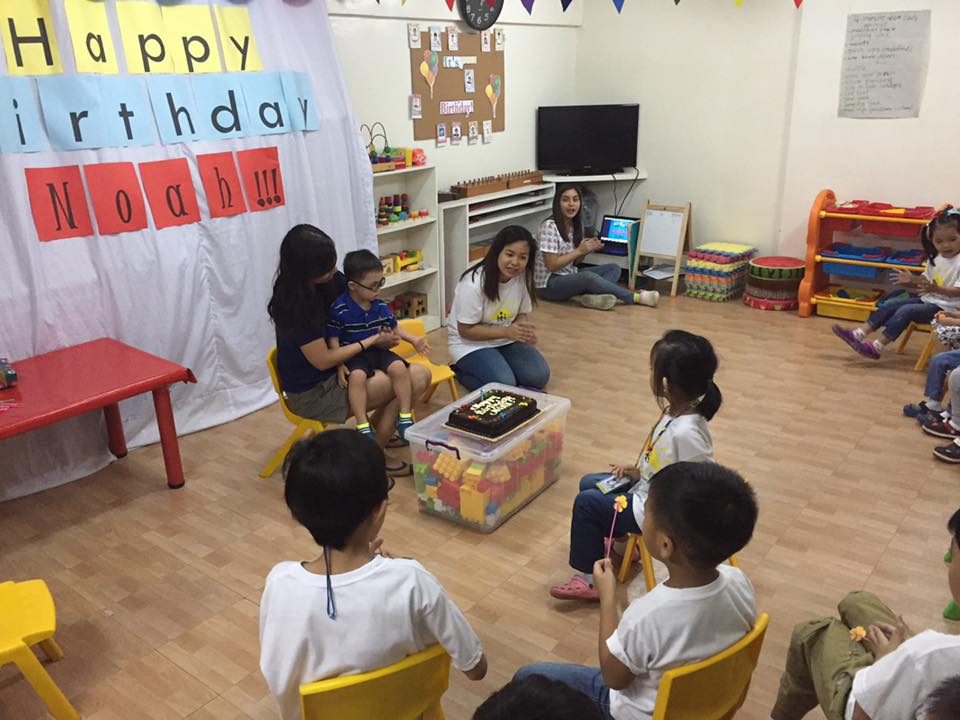 The 4th is strong with this one hehe! Happy Birthday our dearest Noah! We are so proud of you!