Yay? Nay? Are you hungover from the undas?! hehehe 😀 Nakakatamad lagi Monday no? Sooo, here's something that I hope could put the spring back into your step and let you shimmy in your work station hehe tapos sabay-sabay tayo sa chorus,with feelings!
I love this song too because the first time I sang this song to Noah, aba natuwa si bugoy and from then on he would ALWAYS laugh whenever I sing this to him. He has the biggest smile that will really melt your heart. However crummy Monday is, tanggal bad trip.
This song has the bounciest melody and rhythm even though the lyrics are inappropriate to sing to a toddler 😛 But anything to see this smile though! Is this a milestone? Noah's first favorite pop song? hehehe 😀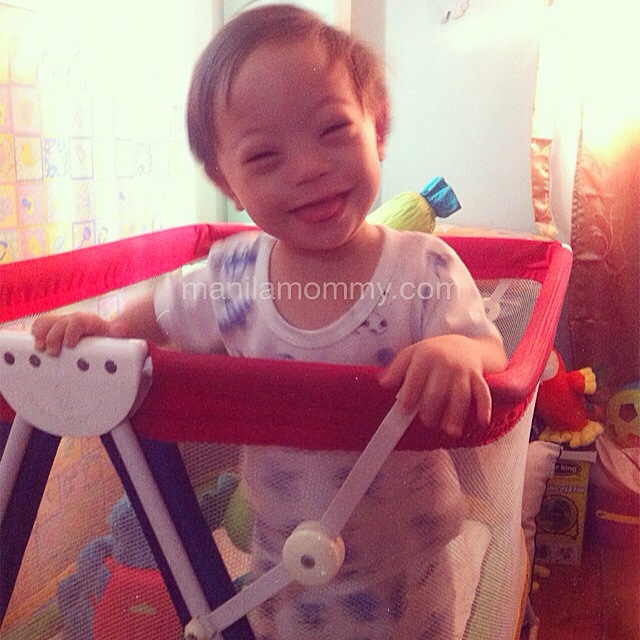 Enjoy!