In our recent trip to La Finca, our family was assigned to bring breakfast food and snacks.  For these essentials, we went to S&R at BGC. Aside from the usual corned beef, hot dog, other cold cuts, we also bought items that we know would make breakfast and snack times easier to prepare. Also, we bought one more thing that is a must for all families.
So here are some of the good buys we got at SnR: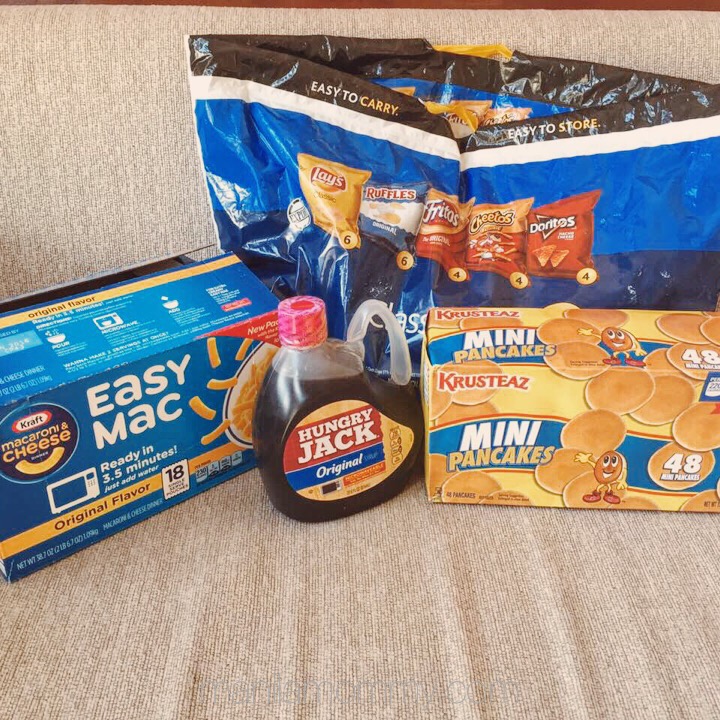 We bought the Lay's Classic Variety pack (Php 404.95), which had 24 small single packs of Lay's Chips, Ruffles, Fritos, Cheetos and Doritos. This was easy to carry when we went to the pool for a quick snack.  The bag is reusable  and we used it to carry other stuff on our way home to Manila.
The mini pancakes from Krusteaz (Php 179.95) is our favorite! We'd buy a box or two each time we'd do our groceries because it's a quick treat to prepare for breakfast or snacks at home. The mini pancakes come frozen and all you need is a toaster oven or a microwave to heat them up.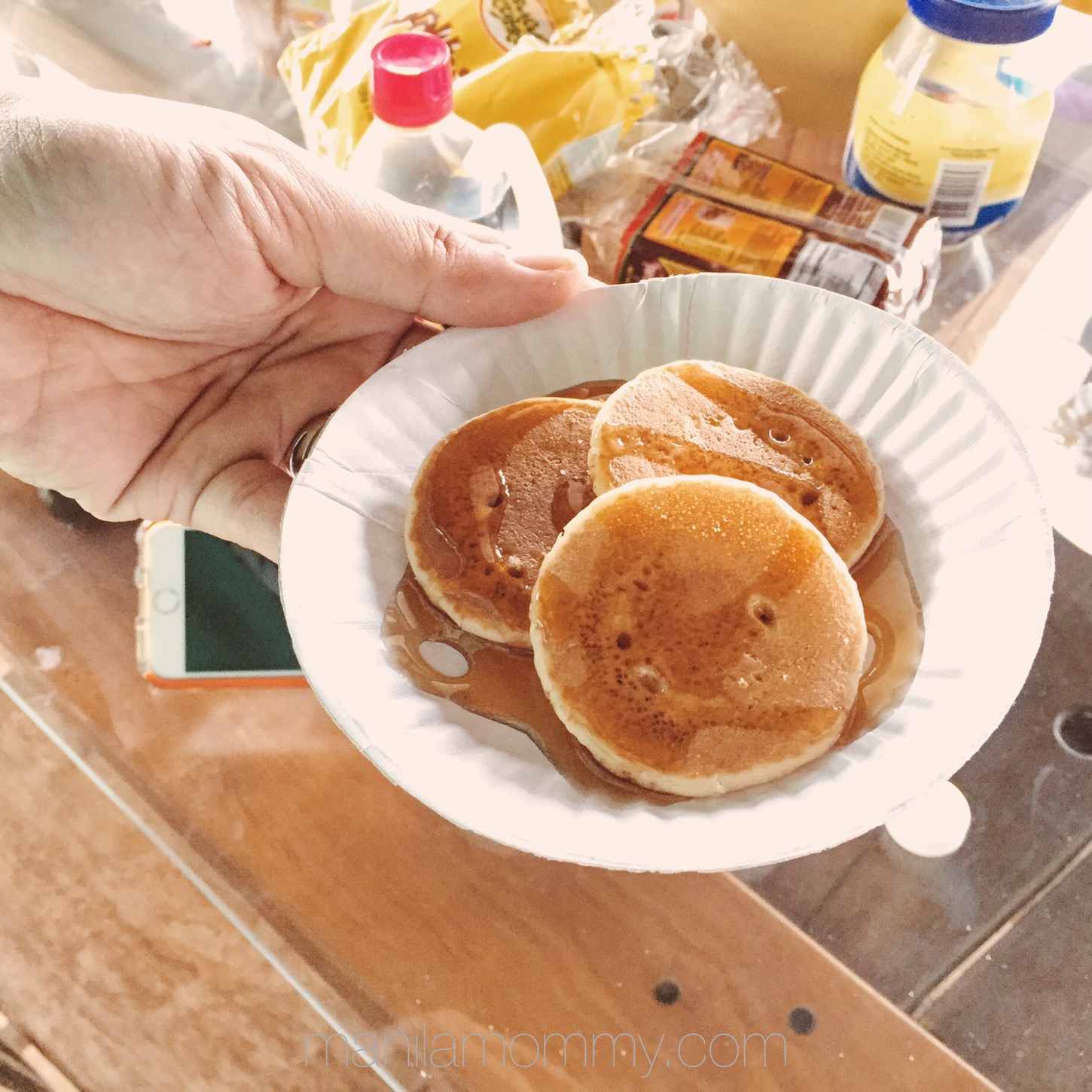 Our new discovery during this shopping trip is the box of Easy Mac from Kraft (Php 384.95) One box has 18 single serve sachets of Mac and Cheese! You can microwave the noodles in 2/3 cup water or you can cook them the usual way via a pot of boiling water.  Any way you choose to prep it, the mac n cheese will turn out great!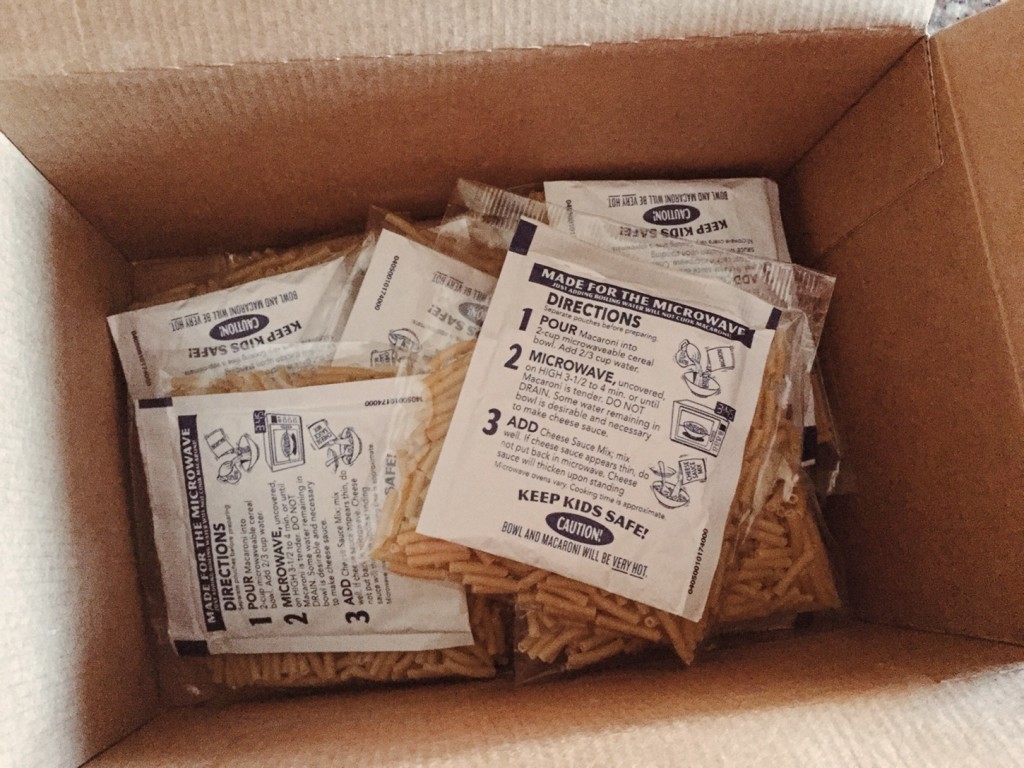 Our most important find however is this amazing First Aid Kit (Php 1,499.95). I saw it before (and even wrote abot it here) and we finally bought it just in time for the trip. This kit stays in our room and we've shown it to other members of our family so that they'd know about the kit too. The label, the one that says "First+Aid" is glow in the dark too! Ang galing!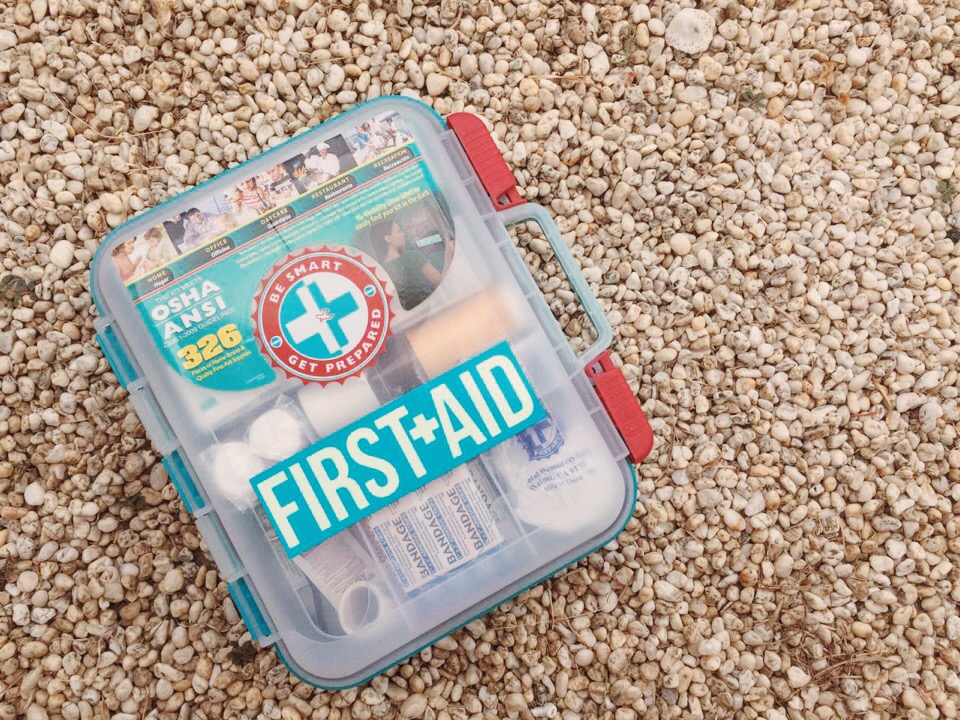 The kit is complete! It has antiseptic towelettes, alcohol prep pads, aspirin, non-aspirin (for those who need pain relief but can't take aspirin), antiseptic ointment, first aid, burn cream, different sizes of gauze, tweezers, etc — and that's on the first layer lang!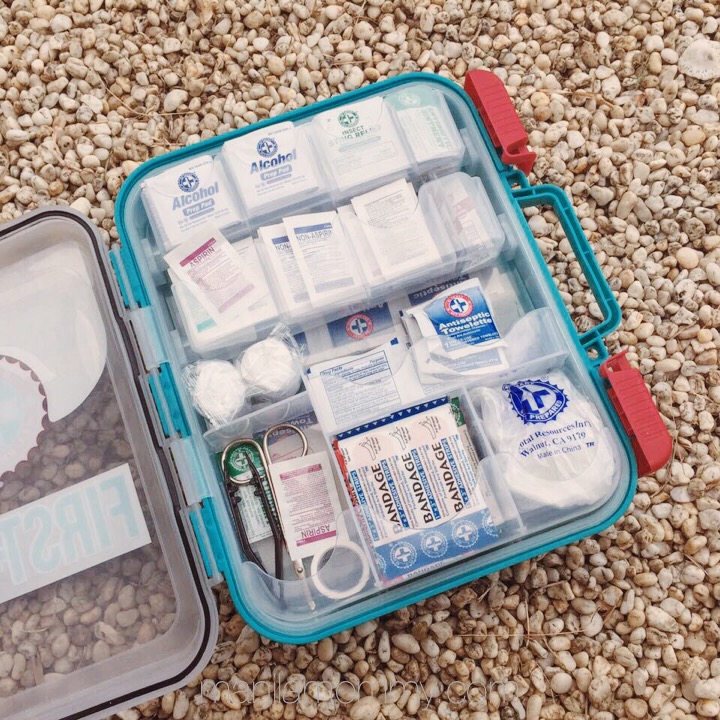 Because this kit opens up to one more layer where the cold compress, another size of the gauze and of course an extra container for all your other meds.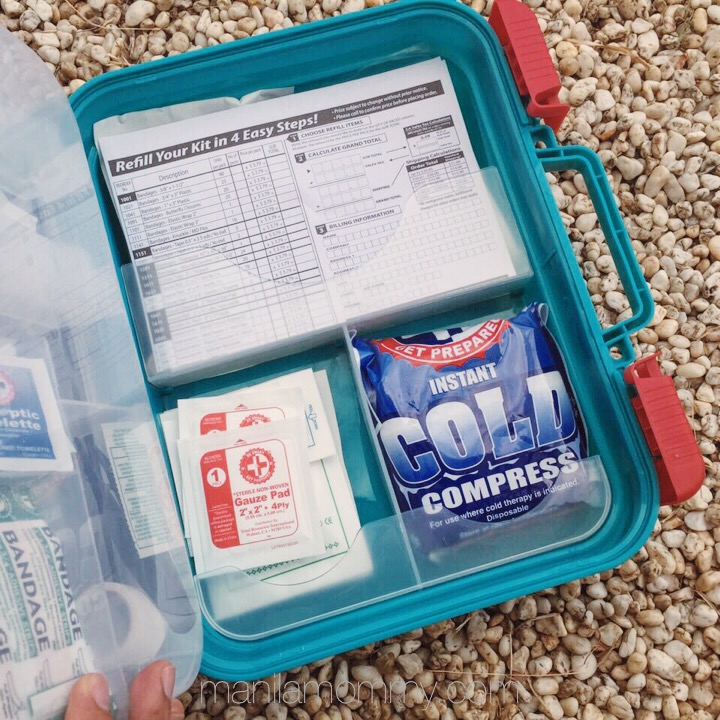 SnR also has a lot of inflatables that for the kids and your family. We're thinking of buying a bigger inflatable pool because the kids have outgrown the one we have at home. If you're following me on IG, David has a big shark pa that he insists on bringing to the inflatable pool!  Depending on size, these pools at SnR range from Php319.95 to Php1,899.95.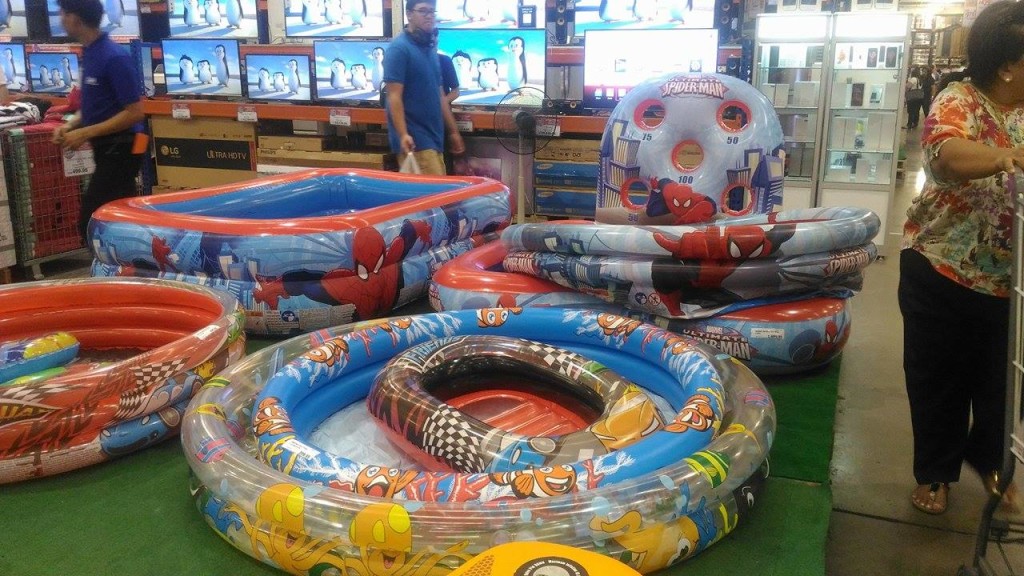 The Spider Man play pool below is Php1,899.95. They also have arm bands, swim vests and swim rings in all colors of the summer!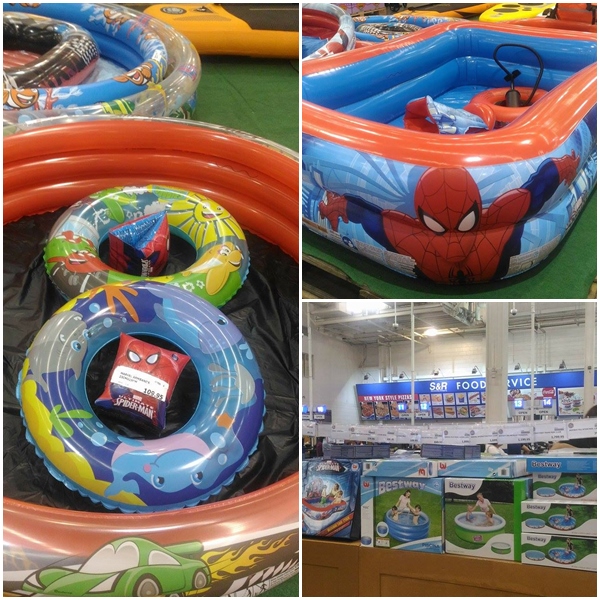 We loved sharing all our finds with our family  and loved seeing them enjoying all our buys. Sa sobrang sulit ng good finds, my brother-in-law has decided will be joining SnR na rin haha 😀 Nagulat kami na di pa pala sya member but since his office is near the BGC branch, he can easily pick up food and groceries for the family before heading home. The thing that made him decide — the Lay's Variety Pack! Haha!
For more tips and fun finds (I love sharing them!) click here.